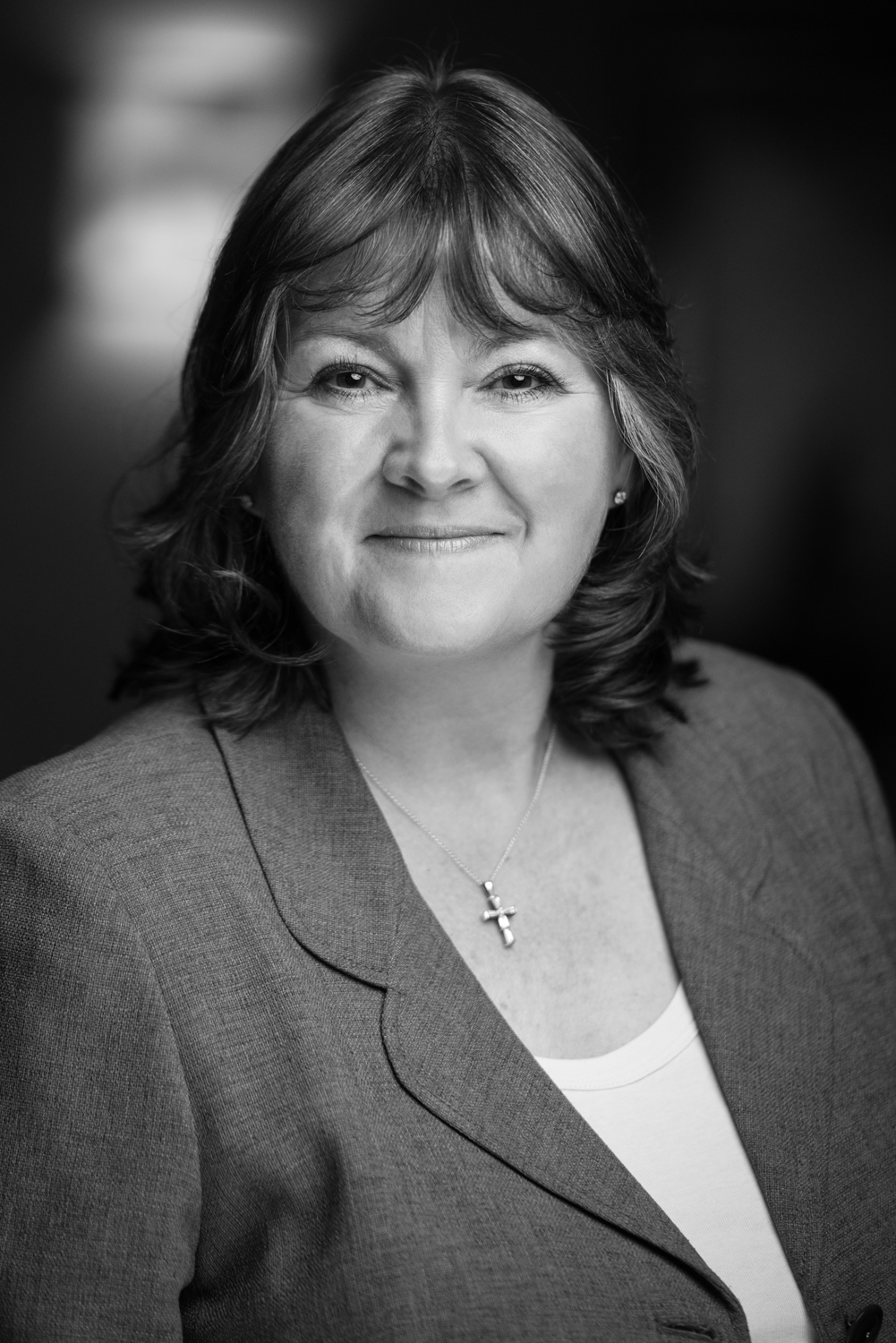 23 Years Of Providing Professional Networking Events For Senior Decision Makers
There is a very good reason why The Business Network is still so popular over 23 years on from its launch in the UK - it works! Attracting senior decision-makers to the monthly, lunchtime events, the unique, professional and business focused format offers an effective environment for building close working links and establishing that invaluable 'support network' of business contacts.
But we shouldn't be telling you how great we are - come to one of our events and hear it from our members; they will explain how they have benefited from being involved.
Contact Me
To learn about The Business Network London Central, please get in touch.
Helen Bennett
t: 0207 349 5108
e: [email protected]
b: Helen's Blog

twitter: @helenbennett
News
On Wednesday 31st August 2016 members of The Business Network London Central group had the opportunity to travel to Manchester, in a private first class carriage with Virgin Trains, to meet members of the long established Business Network Manchester. Read More...
Visit the National Site
Find out what's happening across The Business Network.
What members and guests say
"Of all the networking events I have been too yours is the best I have attended in terms of format and with the right level of introductions. I tend to cull my attendance at these events but the way you arranged the tables is great and so I will definitely attend regularly.We are planning some exiting changes to the business this year and Luke was able to pass me onto a contact that can likely assist us.It is obvious both you and Russell work very hard to make it such a success."
Stephen Cobham
Stack Group
Visit the National Site
Find out what's happening across The Business Network.
What members and guests say
"The Business Network meeting I attended in London was the best organised and most useful networking event of the very many I've participated in over the years. Helen's approach is focused on ensuring all attendees gain maximum benefit from the session. Unlike the hosts of some other events, it really was all about "us" rather than the host! Helen's attention to detail and interest in making useful introductions made it a truly valuable experience. I shall be joining the group so that I can benefit from future sessions, and build lasting relationships with the interesting and high-quality folk in the room."
Tiffany Kemp
Devant Ltd