Our next London Central event
Thursday 7th December
Grand Connaught Rooms - West End 12.00 - 14.00- London - West End
Seminar
Time - 10.00 am Registration and Refreshments for a 10.30 am Start
Presenter - Jacob Reimann - Founder - Inner Freedom
Topic - Health and Wellbeing - Boosting Energy Levels
This month's seminar is being presented by Jacob Reimann, founder of Inner Freedom. Jacob is Londonâs leading natural joint and muscle pain solution.

He helps clients to understand and naturally resolve the root causes of their health conditions so they can regain their mobility and their energy levels.

Jacob says,"Many people suffer from low energy and tiredness which negatively affects their concentration, productivity and enjoyment of life."

"In this informative and practical seminar, Iâll be explaining in simple terms how the body makes energy and sharing 10 practical lifestyle changes you can make today to boost your energy levels and immune system, improve your concentration and focus, reduce stress, and become unstoppable."


Cost
Members - £56.00 - Book Here
Non Members - £59.95 - Book Here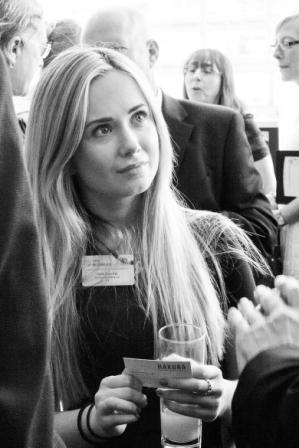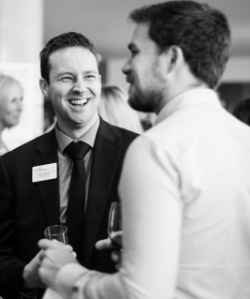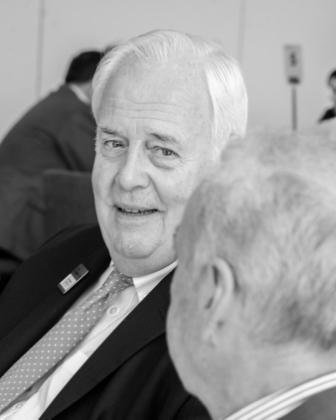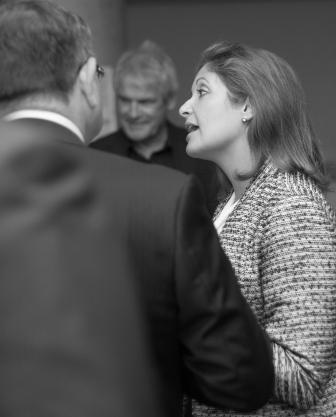 Photographs by Shoot Me Studios