Our next London Central event
Thursday 14th June
Grand Connaught Rooms - West End 12.00 - 14.00- London
Seminar
Time - 10.00 am Registration and Refreshments for a 10.30 am Start
Presenter - Ian Smith - CEO - Winning Tenders Ltd
Topic - Growing Your Business With Effective Proposals And Tenders
This month's seminar is being presented by Ian Smith, CEO of Winning Tenders Ltd. Ian says,"Pitching for bigger value contracts in the public or private sector means getting involved with formal tendering. Significant challenges and opportunities lie ahead when your business goes down this route. There are significant risks too. In the world of competitive tenders, competition is often fierce and the rules are strict. Knowing how to be persuasive and state your USPs clearly, while staying within the rules is an art you need to master."

Ian goes on to say,"Every contract you tender for entails effort - and plenty of it! If you can't secure an acceptable win rate the profit you earn won't be worth the work you have to put in. In the process of helping dozens of businesses improve their tender success rates over many years we've learned a lot about what it takes to be successful. We're sharing some of that knowledge through a series of brief video tutorials on our website and this seminar. Amongst other things, this will help you decide whether or not to bid, how to make the process less painful, and how to make your proposal stand out from the competition.

By attending this seminar you will get some insights into how you could expand your business through the tender process and formal proposals. A sound bid process is a vital component of your sales effort.

Ian is a highly experienced and successful senior executive with excellent writing skills and 30 years' experience operating across all aspects of public transport, outsourced managed services, proposal writing, bid management and tender evaluation. Effective bid writing has been fundamental to his achievements.

Please use the link below to book for both the seminar and your lunch.
Cost
Members - £56.00 - Book Here
Non Members - £59.95 - Book Here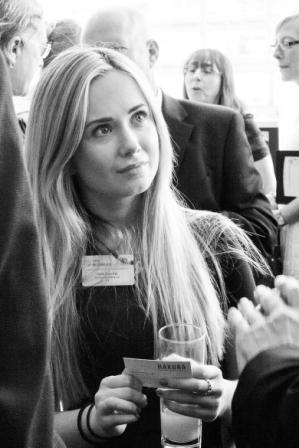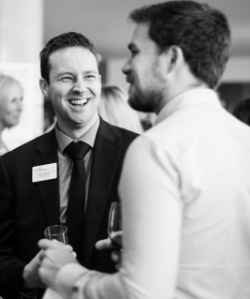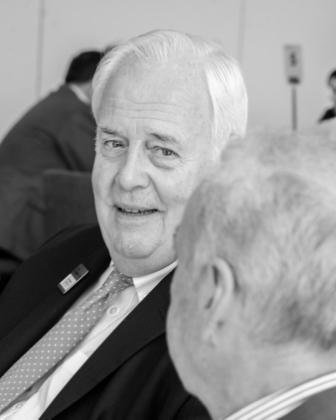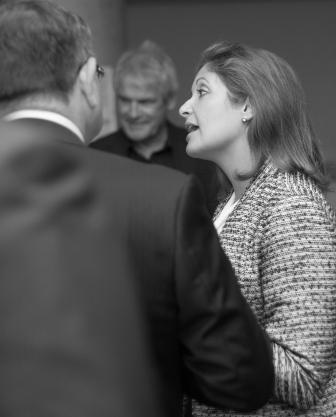 Photographs by Shoot Me Studios
Come and join us at
OUR NEXT EVENT
Thursday 14th June
Grand Connaught Rooms - West End 12.00 - 14.00
What members and guests say
"What is clearly apparent about The Business Network is that, unlike so many other networking groups and events that I have attended, you take an active role in connecting your members where you see there is an opportunity.Typically these networking events are organised, payments are collected from the delegates and the delegates are then left to get on with the networking themselves. Not with The Business Network! This is clearly a differentiator and I'm both surprised and delighted by the level of attention you give to your members, in particular to identifying those potential relationships that could benefit members and making the connections for us where we haven't already had the chance to connect."
Luke Rebbettes
BCMS Corporate
"Of all the networking events I have been too yours is the best I have attended in terms of format and with the right level of introductions. I tend to cull my attendance at these events but the way you arranged the tables is great and so I will definitely attend regularly.We are planning some exiting changes to the business this year and Luke was able to pass me onto a contact that can likely assist us.It is obvious both you and Russell work very hard to make it such a success."
Stephen Cobham
Stack Group