Member offers
"The Faulty Towers the Dining Experience - 1 in 10 goes free. Call the hotel on 020 7309 0909"
LaiHa Diamond, Kingsway Hall Hotel
"3 months free trial of the Online GPP-DIGI Competency Management System* and/or a free 3 hour seminar** to your staff/team delivered on your premises, on the subject of Understanding Competence Management, Implementation, Recording and Monitoring.* You will need to use your competence standards which we can upload for you.** Delivery date subject to our availability. Demonstrations of the software are also available by remote connection through Cisco WebEx. Please contact me on 01469 533907 "
Gary Payne, The Gill Payne Partnership Limited
"Free consultancy for nutrition, weight management and energy levels with trade pricing for the Business Network members and their referrals. Call me on 07966 232 377 to discuss."
Andy Clarke, The Andy Clarke
"Quote the discount code BN/17 to receive a 10% discount on all hire charges and delivery options. We supply AV to many different businesses in and around London and can offer advice and help over the phone as well as offering a set up service as part of the hire. Please call me on 020 3137 2073."
John Reynolds , AV2 Hire.com
"As a member of The Business Network you are entitled to a Tender Readiness Check at half the normal price - Â225+vat instead of Â450+vat.Call me on 01392 247 997 to discuss."
Ian Smith, Winning Tenders Ltd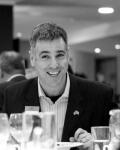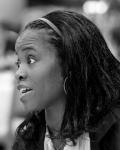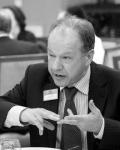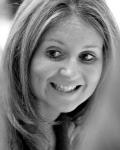 Come and join us at
OUR NEXT EVENT
Thursday 19th October
Grand Connaught Rooms - West End 12.00 - 14.00
What members and guests say
"Thank you for yet another well organised and energising event."
Nishi Singh
Carlton Training and Consulting Ltd
"What is clearly apparent about The Business Network is that, unlike so many other networking groups and events that I have attended, you take an active role in connecting your members where you see there is an opportunity.Typically these networking events are organised, payments are collected from the delegates and the delegates are then left to get on with the networking themselves. Not with The Business Network! This is clearly a differentiator and I'm both surprised and delighted by the level of attention you give to your members, in particular to identifying those potential relationships that could benefit members and making the connections for us where we haven't already had the chance to connect."
Luke Rebbettes
BCMS Corporate